Blanco Chop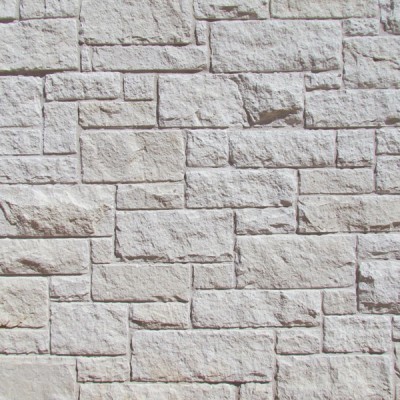 ADD TO WISHLIST
Our building stones are available in all colors, shapes, and sizes and offer unlimited design possibilities. Common applications for building stone include everything from exterior and interior veneers to fireplaces and garden walls.
Chopped and Ashlars are stones that have been chopped into various heights ranging from 2" to 10" tall (taller sizes available for special order), depths of 3" – 5", and varying lengths.
Blanco Chop is a domestic Stone to Texas. The color range ranges from a White to rust color.
Product Gallery