Chavon Ledgestone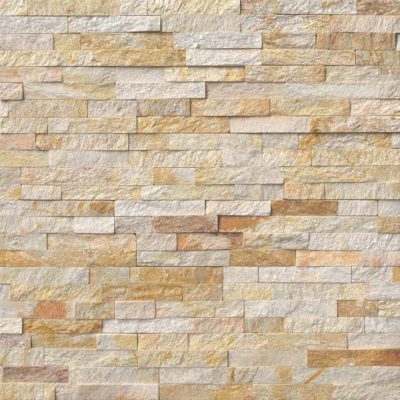 ADD TO WISHLIST
Our building stones are available in all colors, shapes, and sizes and offer unlimited design possibilities. Common applications for building stone include everything from exterior and interior veneers to fireplaces and garden walls.
Ledgestone is commonly used for both interior and exterior applications. It is ideal for interior walls, fireplaces and exterior garden walls. part of ledgestone's inherent beauty outdoors is in the manner in which ambient light accentuates its texture and rich earth tone colors. It is available in random lengths and it ranges in heights from 2″ to 8″.
This selection is available in a 6″ x 24″ panels with L Corners available.
*NOTE: This selection is ONLY available in a "Thin Veneer"
Product Gallery