Cleaners and Solvents


ADD TO WISHLIST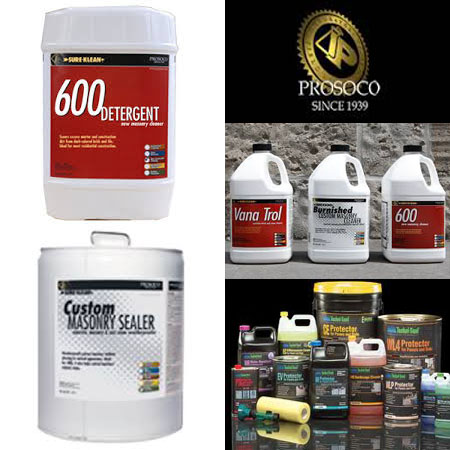 We carry the common cleaners and sealers for most of your masonry projects. In addition, we can provide a full line of concrete pavers cleaners and sealers to help complete your projects.
Brick Cleaners
Stone Cleaners
Stone Sealers
Concrete Pavers Cleaners
Concrete Paver Sealers
Please inquire for additional product availability.